Home | list | science | math | physics | chemistry | computer | medicine | index | help | 中文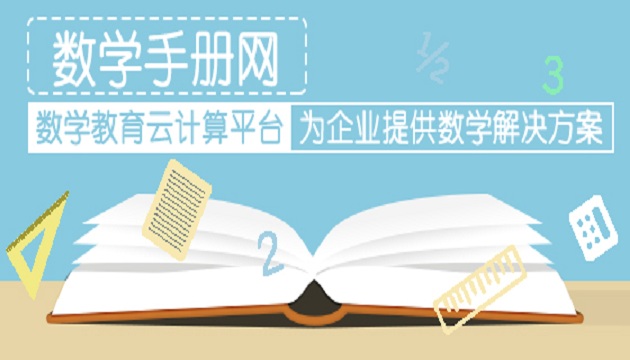 +
+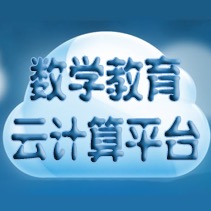 =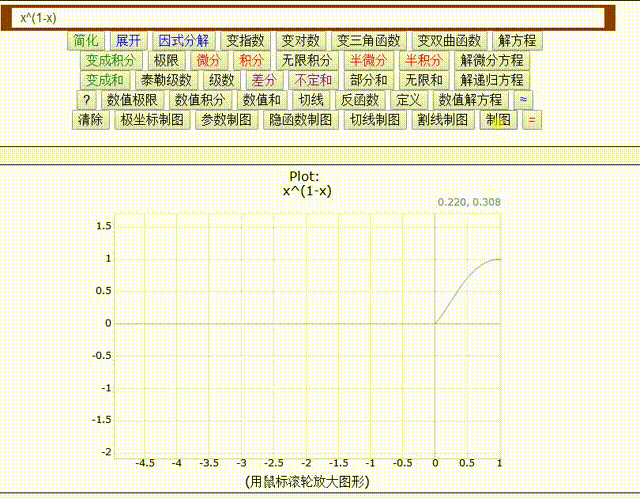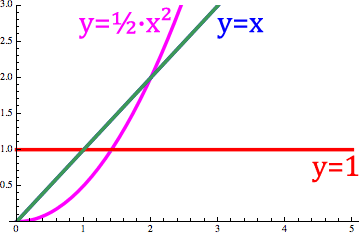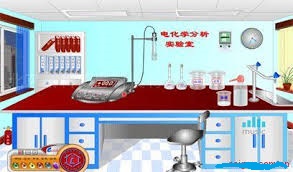 Computers
A computer is a machine for manipulating data according to a list of instructions.

Computers take many physical forms. Early electronic computers were the size of a large room, consuming as much power as several hundred modern personal computers. Today, computers can be made small enough to fit into a wrist watch and be powered from a watch battery. Society has come to recognize personal computers and their portable equivalent, the laptop computer, as icons of the information age; they are what most people think of as "a computer". However, the most common form of computer in use today is by far the embedded computer. Embedded computers are small, simple devices that are often used to control other devices¡ªfor example, they may be found in machines ranging from fighter aircraft to industrial robots, digital cameras, and even children's toys.
Subject category
First-level discipline , professional name: Computer | Professional code: 080900 | Category: Engineering | Discipline: Computer | Education level: Bachelor | Degree awarded: Bachelor of Engineering
content
A computer commonly known as a computer, a computer unit for calculating a high-speed modern, numerical calculations may be performed, but also can be logically calculated, further having a memory function. It is a modern intelligent electronic device that can run in accordance with the program and process massive amounts of data automatically and at high speed.

A computer composed of a hardware system and a software system without any software installed is called a bare metal.

Computer inventor John von Neumann. The computer is one of the most advanced scientific and technological inventions in the 20th century. It has had an extremely important impact on human production and social activities, and has developed rapidly with strong vitality. Its application fields have expanded from the initial military scientific research applications to various fields of society, and a huge-scale computer industry has been formed, driving global technological progress, which has triggered profound social changes. Computers have spread throughout general schools and enterprises. Institutions, entering the homes of ordinary people, have become an indispensable tool in the information society. Computer applications are becoming more and more common,

Computer network is a system that uses communication equipment and lines to connect multiple computer systems with different geographical locations and independent functions, and realizes network resource sharing and information transmission with complete network software. Simply put, it is a system that connects two or more computers to communicate.
classification
It can be divided into five categories: supercomputers, industrial control computers, network computers, personal computers, and embedded computers. The more advanced computers include biological computers, photonic computers, and quantum computers.
profession
Computer 080900
Computer Science 080901
Software Engineering 080902
Network Engineering 080903
Information Security 080904
Internet of Things Engineering 080905
Digital Media Technology 080906
Intelligence Science and Technology 080907
Spatial Information and Digital Technology 080908